Modérateur : Génération IX
Nouveau Floodeur
Messages : 27
Inscription : 09 juin 2013, 16:25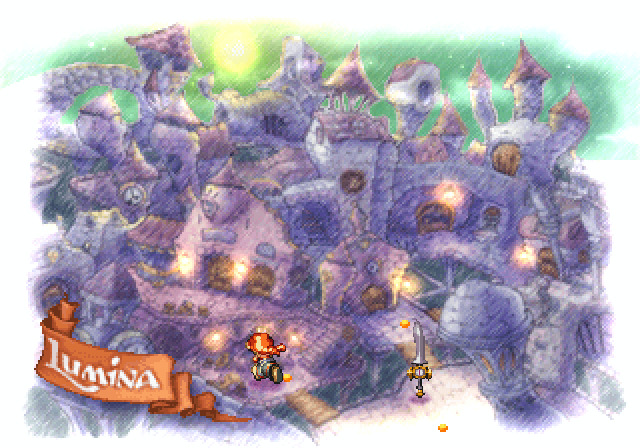 Do you know where are these images stored?
As you can see there are some texts in there (LUMINA) and I don't really know if the tools published by BahaBulle are prepared to extract these pictures.
Please let me know.
Regards
---
Bub'n'Bob Pawa!
Messages : 6496
Inscription : 06 août 2002, 09:34
Localisation : Sur une bulle
Contact :
I don't know where are these images. I didn't want to translate city name so I didn't look for it.
---
Nouveau Floodeur
Messages : 27
Inscription : 09 juin 2013, 16:25
If you wanted to search for these images, which files will you investigate in the first place?
---
Bub'n'Bob Pawa!
Messages : 6496
Inscription : 06 août 2002, 09:34
Localisation : Sur une bulle
Contact :
---
Nouveau Floodeur
Messages : 27
Inscription : 09 juin 2013, 16:25
---
---